Professional
Surveillance Equipment
STARTING AS LOW AS $499.00

What our Digital Video Surveillance Equipment WILL do for Your Car wash:
Catch Thieves/Vandals
Illegal Dumping
Hazardous Material Drop off
Prevent Vacuum Theft
Combat Fraudulent Claims
Any Suspicious Activity
Employee Theft
Give customer sense of Security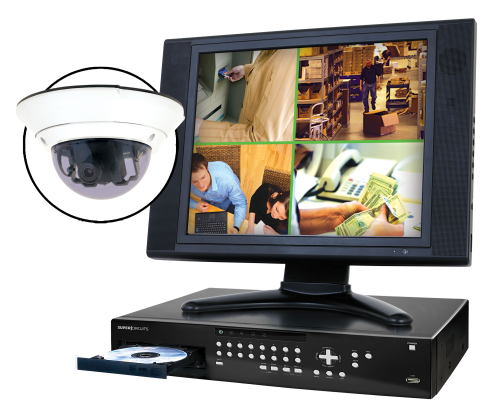 Complete Car wash Security Systems with Cameras
---
You can monitor how busy your Car wash is, from your home!!


Our Car wash Surveillance Systems arrive to you complete with Cameras. We provide you with all necessary equipment and wires to get up and running within hours of receiving our system. Just unpack, and Install!

We work with each customer to design an Affordable Carwash Video Security System, complete with Waterproof Carwash Security Cameras and Remote Viewing features (via modem, network or Internet). Each Digital Video Recorder
is tested with Cameras attached. Upon delivery, your Carwash Security Camera system is ready to work right out of the box. All that's left to do is: attach housings, run supplied wiring, then plug your Cameras into the DVR. Your Done!


Using Live Internet View and Playback, you can keep an eye on your Car Wash and Equipment
24 hours a day through the Internet.

See live video of your company from any location with Internet access or a modem.

Video is digitally recorded on a hard drive, providing many times the quality of time lapse VCR's. You may instantly access recorded events, without interrupting the recording process. Our systems include a built in web cam server, requiring nothing but an internet browser at the remote end. You decide the detection areas, and it only records when there is motion present, no more searching hours of videotapes looking at nothing.

Key Features:
Available input/output module, allows you to remotely reset equipment, open doors, turn on and off lights.
Works with Cable modems, ISDN, DSL and LAN networks.
Capable of generating audio alarms locally and remotely to notify you of motion detection.
Wavelet compression (Mpeg 4 software upgrade coming soon).
Multiple passwords, with definable cameras per password, to view authorized cameras from remote sites.
Playback of stored video without interrupting the recording process.
Remote playback and remote recording abilities.
Multicast over the LAN, allowing unlimited users to view cameras, without utilizing extra bandwidth.
Can be set to erase the oldest files first, thus eliminating any user interaction.
Multiple camera layouts for a custom view, including camera scan.
Built in Web cam ability. View system from anywhere on the Internet.